Live Better with Ottawa Family Chiropractic!
Gentle and Effective Care with Our Riverside South Chiropractor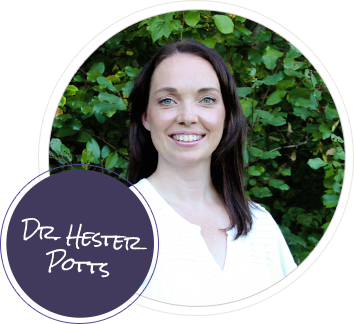 At Ottawa Family Chiropractic, Riverside South chiropractor Dr. Hester Potts aims to be your partner in health. Whether your goal is to overcome an injury or simply live a better, healthier life, our client-centered approach allows us to craft the perfectly tailored care plan for you.
Meet Dr. Hester Potts
Dr. Potts is passionate about helping clients of all ages experience the many benefits of natural chiropractic care. No matter how young or old you are, we're confident in our ability to help you reach your goals in health. From the littlest member of your family to the biggest, Dr. Potts and the entire Ottawa Family Chiropractic team will be here for you every step of the way.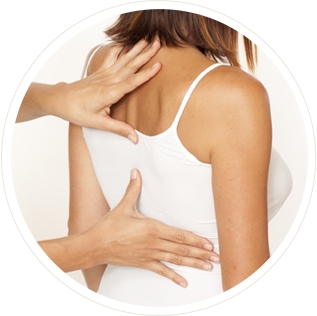 Helping Families Heal
After growing up in the Ottawa area, Dr. Potts spent years training and living as a chiropractor in England. Ready to make a positive impact on the community she loves, she's back in Riverside South to transform the health of her clients through focused and tailored chiropractic care. Get to know more about Dr. Potts and her chiropractic journey.
When you choose care with us, you'll feel like a part of our family and will never be treated like just a number. We want you to experience gentle and effective healthcare the way it was meant to be—specific to your unique needs. We happily welcome families, children and pregnant women to our care!