About Ottawa Family Chiropractic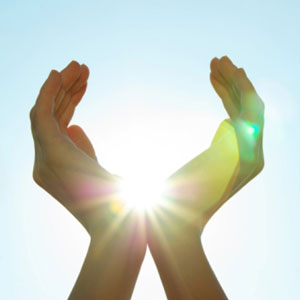 Before returning to the Ottawa area, Dr. Potts spent many years in England training as a chiropractor and eventually opened her own practice in Newcastle which she still owns and manages today.
Dr. Potts is excited to be back in the area she grew up in and loves dearly. Her goal for clients of Ottawa Family Chiropractic is to help them transform their lives naturally!
Focused and Specific Care
As a hands on practice, Dr. Potts believe in the power of chiropractic care to help restore natural balance to the body while removing nervous system interference. Because each client is different and requires something unique, we're proud to offer clients a variety of adjustment techniques. Through tailored care, Our doctor has seen many clients achieve more than they ever thought possible!
Chiropractic Success Stories
Dr. Potts believes that people should not have to live with ill health. Over her career, she's seen the power of chiropractic care touch many lives and influence some in tremendous ways, including women struggling with fertility issues who became pregnant while under chiropractic care and others who had been told they were out of options medically.
CHIROPRACTIC CARE

Discover How We Can Help
Dr. Potts is excited to meet you and your family! To begin your journey to health, contact our practice today to get started. We can't wait to help you accomplish and surpass your goals!


About Ottawa Family Chiropractic | (613) 425-0915